BESPOKE PRODUCT SIZES
Besides delivering its materials to the steel and metal industries, Accost Impex Pvt. Ltd. also specialises in supplying foundries. The various types of foundry scrap are taken to our business locations in domestic as well as the international markets where they are processed to meet the exact dimensions and sizes needed by our customers.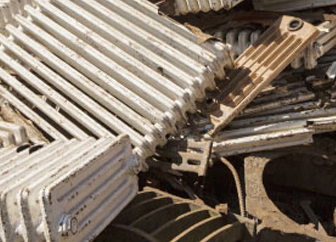 AN OVERVIEW OF OUR DIFFERENT TYPES OF SCRAP
machine castings
ingot casting
punchings / trimming scrap
brake discs
light and medium scrap
nodular cast iron
deep-drawing sheet packs
cupola scrap (girders, rail tracks, plate)
Depending on the needs and wishes of our customers, foundry scrap can be delivered by road, rail or sea.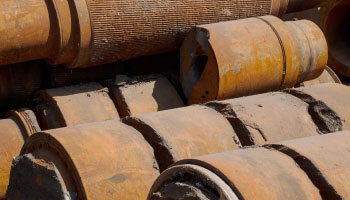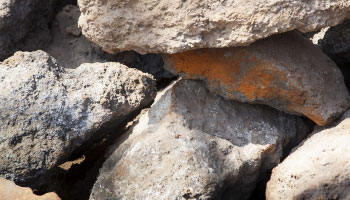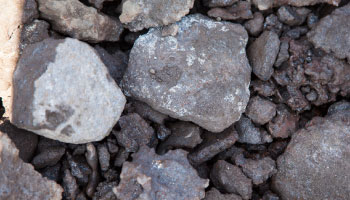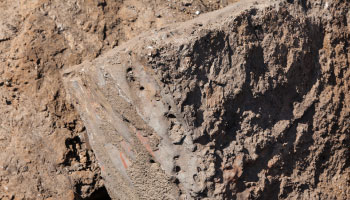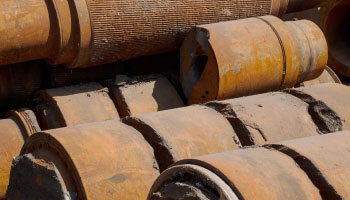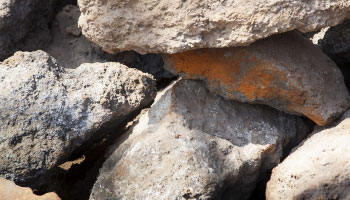 AN OVERVIEW OF OUR SPECIAL PRODUCTS
steel sculls and cast iron sculls
iron bar
open hearth iron skull
rollers
separation iron slag