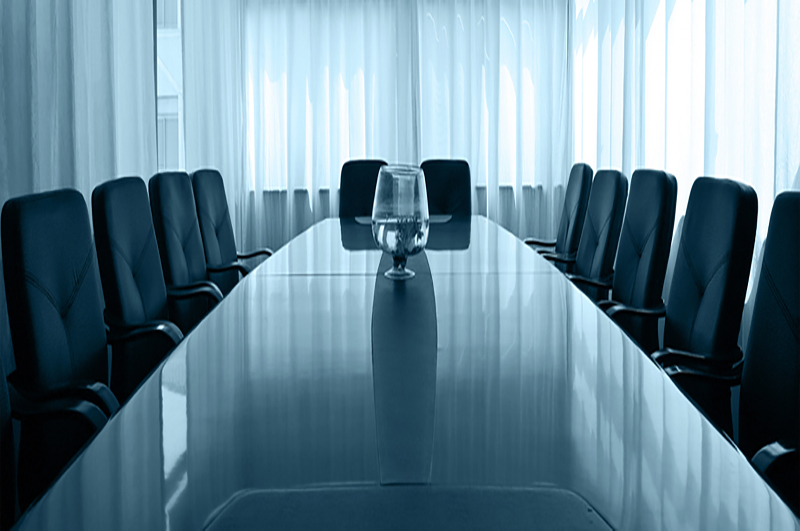 The Accost Group of Companies are based in India and are one of the leading metal recycling companies in the country. The Accost Group of Companies also holds the principal ownerhip of independent operating firms including NIMBUS INTERNATIONAL PVT. LTD., AVDHESH TRADING Co. and SHREEJI TRADING Co.
In a journey of more than 22 years, these group of companies have proclaimed exceptional stature amongst the industrial steel sector. Accost Impex Pvt. Ltd. is an important supplier of industrial steel for several Asian steelworks and foundries. Primarily, the firm specializes in recycling and trading of ferrous and non-ferrous metals.
We handle all types of materials from our sector - from iron and steel, to aluminium, to zinc. Our wide-ranging portfolio includes the collection and processing of such material, trading activities and material flow management as well as demolition and industrial services. Accost Impex Pvt. Ltd. is the partner of choice for a whole number of companies located all around the world. No matter whether it be an SME or an international group: we offer them all a wide range of secondary raw materials separated into defined categories and of an assured quality - including classic > FERROUS METALS & INDUSTRIAL STEEL, > FOUNDRY PRODUCTS, > UNCLASSIFIED STEEL PRODUCTS and a great variety of > NON-FERROUS METALS.
Accost Impex Pvt. Ltd. believes that steel recycling is an indispensable process in today's closed loop economy. We see ourselves as being a supplier for the steel industry as well as an intermediary between suppliers and customers. We carry out our work using > STATE-OF-THE-ART EQUIPMENT AND HIGH PERFORMANCE FACILITIES inclusive of metallic shears, metal balers and shredders as well as diverse breakers (drop ball technology) and facilities for separating non-ferrous metals. Besides, delivering its materials to the steel and metal industries, we also specialize in supplying foundries. Various types of foundry products are taken to our business locations in domestic as well as the international markets, where they are processed to meet the exact dimensions and sizes required.
The Company procures its major appurtenance from the regional domestic markets in bulk, which includes all kinds of ferrous as well as non-ferrous metallic products. The Company procures large volumes of different types of steel from industrial customers, private individuals, traders and other suppliers. This industrial steel is then professionally processed in order to develop clearly defined, quality assured categories of materials. These products are divided up into standard grades and are delivered as and when required.
Accost Impex Pvt. Ltd. is a well-respected business partner for smelting works thanks to its years of experience and comprehensive know how of dealing with alloyed and non-ferrous metallic products. This organization also specializes in businesses of all kinds of ferrous & non-ferrous metals as well as every kind of machineries, which are considered to be the basic raw materials for all kind of foundries. The Company procures heavy as well as light machineries from the regional domestic markets, dissembles them into small fragments and eventually supplies it to various foundries and industrial steel sectors across domestic as well as international markets.